Current Students
The BGS program is using Campus to advise current BGS students ONLY. Select the image below to be directed to GradesFirst, then choose "Get Advising" on the right-hand menu.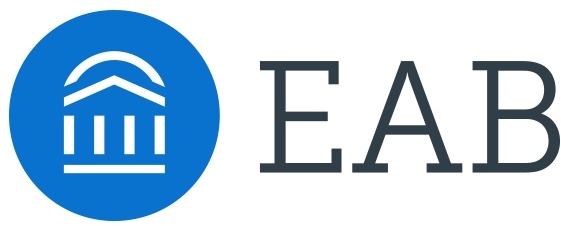 New Students
Please visit our Newly Admitted Students page or contact our offices at 305-284-2727 or via email at BGS@miami.edu.
Course Selection
The Bachelor of General Studies is designed for adults who wish to pursue a degree part-time. Students may carry up to 9 credit hours per semester. During spring semester one additional course in either InterSession or another Special Academic Program may be selected in addition to the 9-credit semester limit.
For additional information please feel free to contact your advisor or the BGS Office at (305) 284-2727.