Current Students
The BGS program is using GradesFirst to advise current BGS students ONLY. Select the image below to be directed to GradesFirst, then choose "Get Advising" on the right hand menu.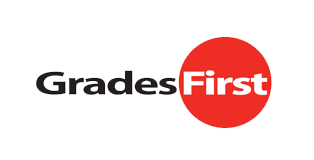 New Students
Please call the BGS office at (305) 284-4000 select option 2 to speak to an enrollment advisor.
Course Selection
The Bachelor of General Studies is designed for adults who wish to pursue a degree part-time. Students may carry up to 9 credit hours per semester. During spring semester one additional course in either InterSession or another Special Academic Program may be selected in addition to the 9-credit semester limit.

For additional information please feel free to contact your advisor or the BGS Office at (305) 284-4000.